Live Generously
BJ's Wholesale Club

In most homes, the kitchen table isn't just for eating, it's where it all happens. So we told the story of one family's kitchen table throughout the years and how BJ's helped them always have room for one more (at the table).

14 different actors, 5 dogs, 1 kitchen table.


GIF'able moments.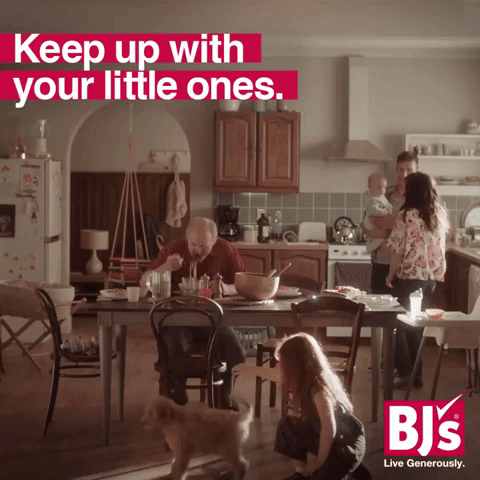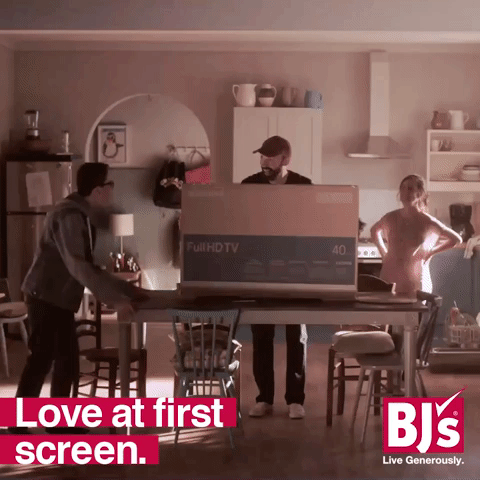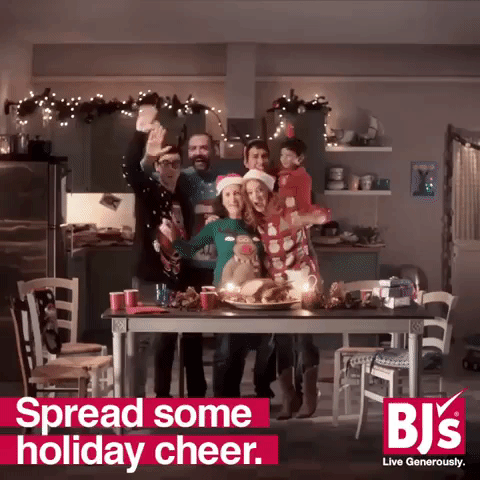 Radio got customers out of their cars and into the store.